For the last few years (ignoring the suckfest that was Covid) I would go to San Francisco to visit my friend Ness-Ness. She usually takes me around and introduces me to things that aren't a television or a computer or my bedroom. It's very good for my mental health and well-being. Last Christmas she took me to the Oakland Zoo for their Christmas lights, they call it "Glowfari." I was delighted by how many light-up animals were represented, specifically ones that were of great interest to me. It's not often you get flies circling a corpse flower at a children's event.
First, Bug Tunnel! I think it's the queen ant and her giant egg-laying rump. I would want to use it as a chuppah for my wedding because I'm a romantic.
There were praying mantises (mantiiiiii):
And a rhinoceros beetle:
And this Tim Burton fella:
And the aforementioned flies with a corpse flower:
Plus two insects, I think they're cicadas, in flagrante delicto:
Some of the figures had moving parts. There was the jumping spider:
And a centipede which was creepy as hell but I can't hold it against the sculpture, centipedes give me the heebie-jeebies all the time.
*shudders*
A gathering of gastropods. We're clearly taking some artistic liberties with the shell colors, but that's fine. I can't imagine any scientists are picketing outside.
Boneyard with porcupine adjacent.
Bearded dragons.
Dancing cranes. I loved the way these were set up. Very ethereal.
Bamboo forest complete with pandas. Note the pandas are not in flagrante delicto, in keeping with their character. They are notorious for not banging it out when given the opportunity.
African hornbills, nice to see birds I know all too well showing up.
Monkeys designed with eyes that know too much. The only major complaint with these animals are the eyes. The eyes are the windows to the soul and a lot of these animals sold their soul to our Dark Lord Satan.
Here is a picture of Ness-Ness' husband to give you a sense of scale. These figures are all really big.
The African plains were by far the most impressive of the tableaus. There were massive crocodiles with jaws that opened and closed:
A boar with the ultimate blasé expression:
And both kinds of baobabs. There are the ones found on the mainland and the ones only found in Madagascar.
Gorgeous flower tunnel with animal heads. I think that baboon has lascivious thoughts. He has intentions. #HelloLadies
And this moose is going to straight-up kill this other moose. We have entered into a soon-to-be violent moose interaction and I felt compelled to back away slowly.
It gave me this kind of energy: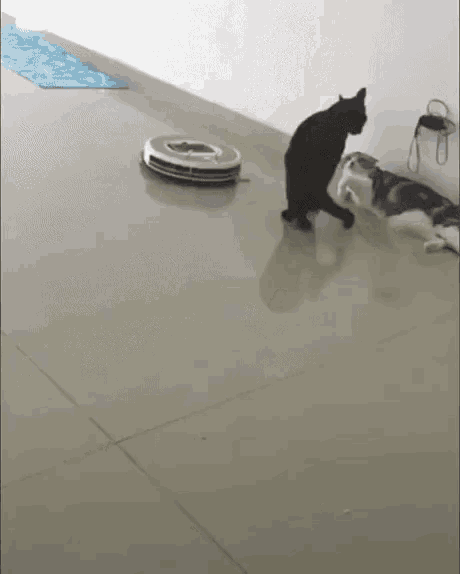 We went back the next day during daylight hours and the next post with have those pictures.